Sen. Max Wise's Legislative Update Fri 24 Feb 2017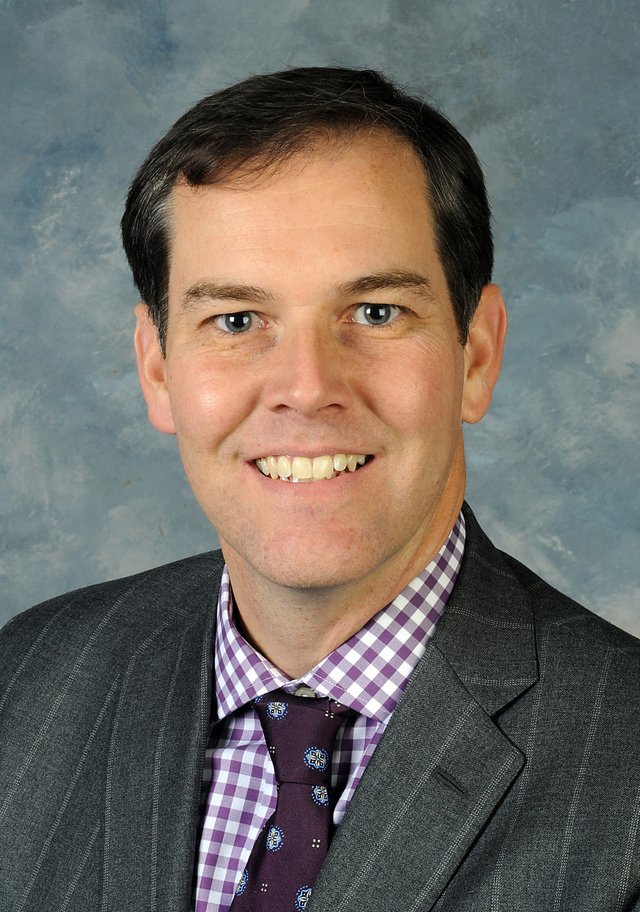 PERSONAL COMMENTARY
---
Click on headline for complete report to the people
By State Senator Max Wise, (R-Campbellsville)
16th District: Adair, Clinton, Cumberland, McCreary, Russell, Taylor, and Wayne Counties
Halfway through the 2017 Legislative Session with a sight of the finish line ahead, it was a productive week as more than a dozen bills passed the senate chamber. We were excited to welcome the children of Kentucky National Guard members from across the state for the First Annual Kentucky Military Kids Day. It was an honor to host these families who have sacrificed so much to serve our state and our country. We also introduced the "Sunny Page" program this week, which encourages special needs students from across Kentucky to page in the Senate and be a part of the legislative process.
While we vigorously debated various bills on the floor, it was a healthy exchange of ideas. The body has maintained a sense of decorum. The depth of the discussions has advanced the debate on some key issues facing Kentucky. That is what happens when you have a healthy representative style of government that ensures we hear everyone's voice.
Friday marked day 18 of 30 of the 2017 Session, so the window of time to pass legislation is closing. We passed quite a few important bills through the Senate, including:
Senate Bill 8, which essentially defunds Planned Parenthood in the Commonwealth. As the lead sponsor of this bill, I was proud to see it receive bi-partisan support and pass by a 31-6 margin. I have heard the claims from the opponents of this bill stating that this bill does nothing to stop abortions and does everything to prevent access to health services throughout the state. That is the farthest thing from the truth. This bill does nothing more that create a tier system within Kentucky that would put Planned Parenthood at the end of the line when it comes to where our taxpayer dollars go. There are only two Planned Parenthood facilities in our state (Fayette and Jefferson counties) who receive a disproportionate amount of funding. Meanwhile, there are 358 good family planning facilities throughout the state who operate marginally and provide vital services to rural areas. This bill makes sure that taxpayer dollars do not go to facilities that perform abortions far more than they perform adoptive services and instead helps free up dollars for rural areas of the state where access to care is severely limited.
Senate Bill 21, also known as the "Right to Try" bill would allow for the use of experimental treatments not yet approved by the FDA if the patient is diagnosed with a terminal illness.
Senate Bill 122 establishes a Gold Star Sons and Gold Star Daughters special license plate for children of the armed forces who were killed overseas.
Senate Bill 153 establishes a comprehensive funding model for the allocation of state funds to public universities based on student success, course completion, and other components. This bill encourages universities to focus on the long-term success and preparedness of their students.
Senate Bill 159 requires all public high school students to pass a civics test in order to receive a regular diploma. Students can take the exam as often as needed, but the passing score would be a minimum of 60 percent and the questions would be pulled from the test required of all people seeking to become U.S. citizens.
As always, please do not hesitate to reach out with questions, concerns, and your ideas for the future of our commonwealth. It is an honor to represent you in the State Senate.
If you have any questions or comments about these issues or any other public policy issue, please feel free to call me toll-free at 1-800-372-7181 or e-mail me at
Max.Wise@LRC.ky.gov
. You can also review the legislature's work online at
www.lrc.ky.gov
This story was posted on 2017-02-25 06:00:24
Printable:
this page is now automatically formatted for printing.
Have comments or corrections for this story?
Use our
contact form
and let us know.