Remembering Dr. Phil Aaron: In the news
Click headline for full album with photos
As we say farewell to Dr. Phillip Reeves Aaron, we offer this album featuring "Dr. Phil" from ColumbiaMagazine.com archives. There are over 30 photos in the collection and even more links to stories by Dr. Phil, or with him mentioned in the story. Clicking on a photo or headline takes readers to the full story behind it. Highlights include his health care practice, his political works, his philanthropic contributions and more.
Obituary
---
Dr. Phil Aaron obituary
Dr. Phil in Pictures
---
Note: Click any photo to view the original story or cutline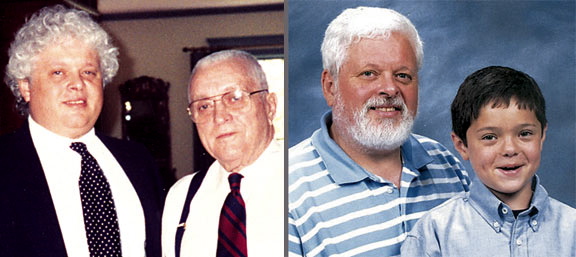 Dr. Phil Aaron speaks out about importance of education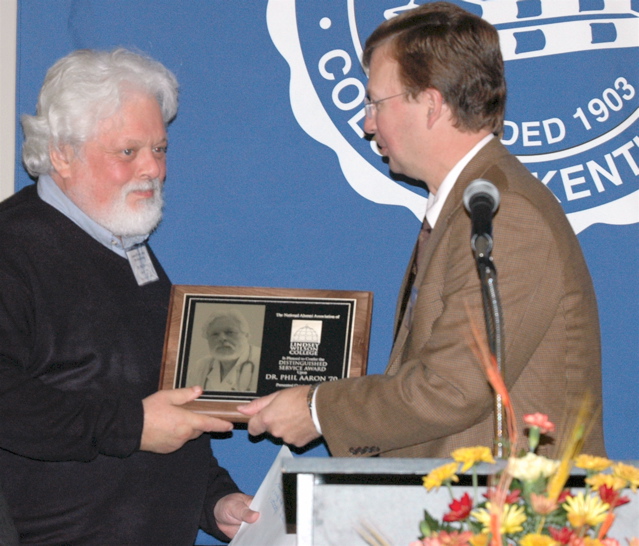 2006 LWC Homecoming: Dr. Phil Aaron Dr. Chuck Giles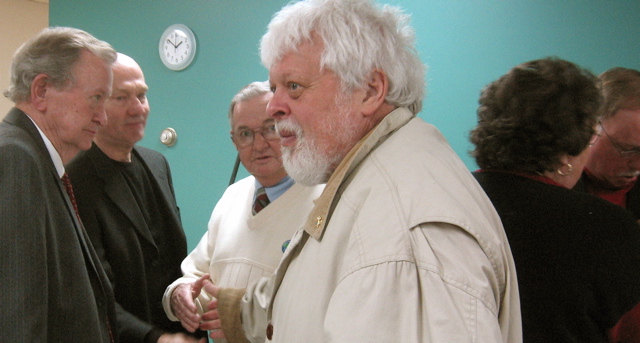 Gov. Fletcher visit February 16, 2007: Health care icon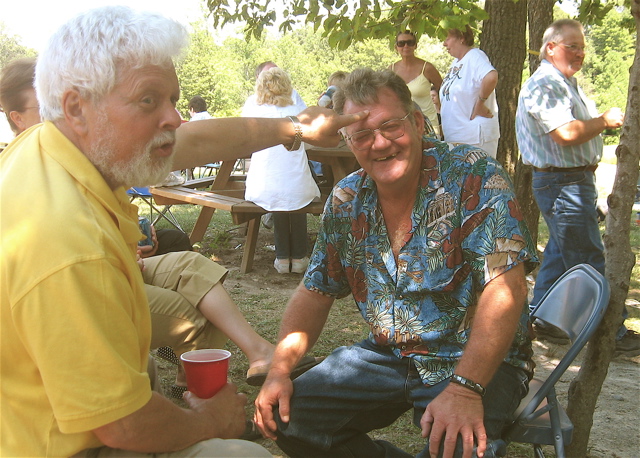 Slinker-Burton Huge Cookout: Mayor gets diagnosis by Dr. Phil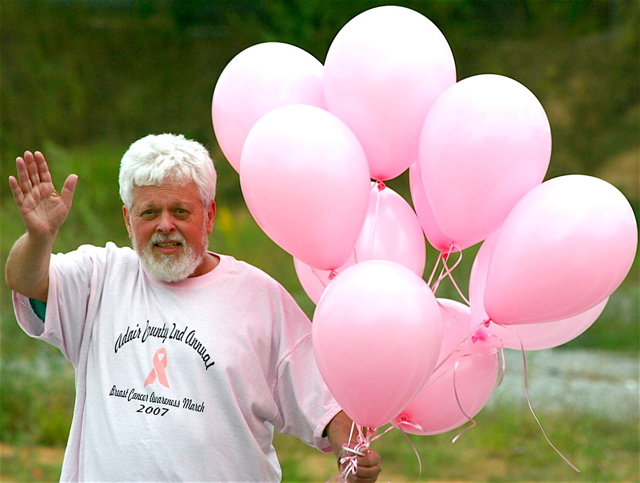 Dr. Phil Aaron Medical Center gives full support to Cancer Walk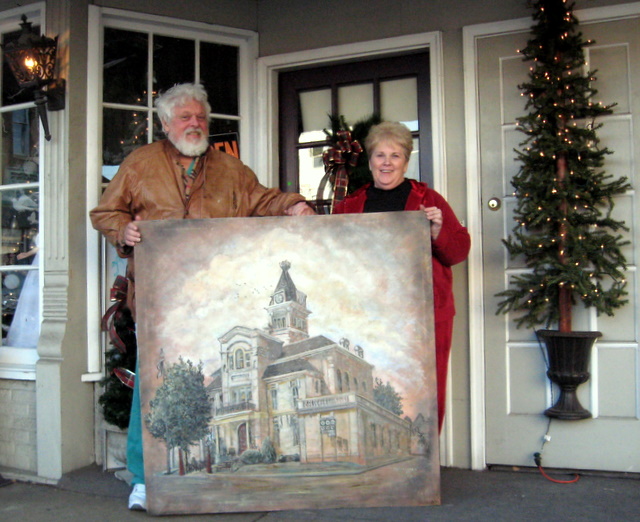 Dr. Phil Aaron wins Trena Corbin Oil of Adair Courthouse
2008 Chamber Awards banquet: Dr. Phil, Blake Aaron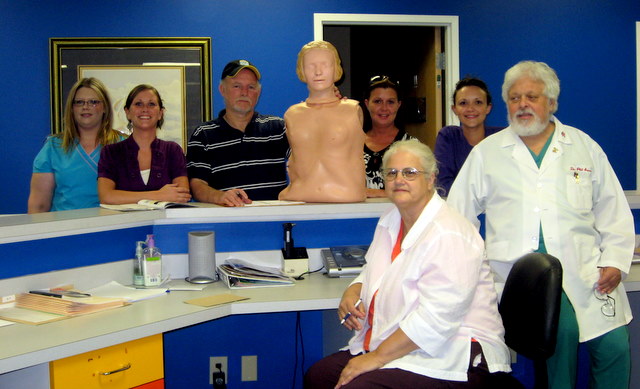 Dr. Phil Aaron center staff gets Red Cross CPR training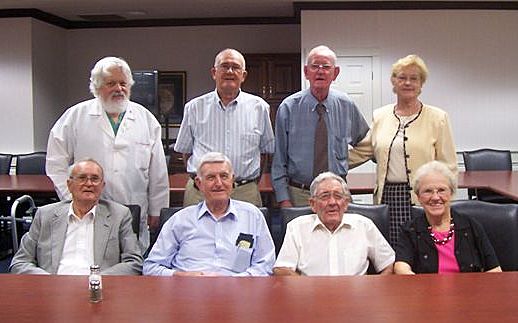 Old Glens Fork High School 2008 Homecoming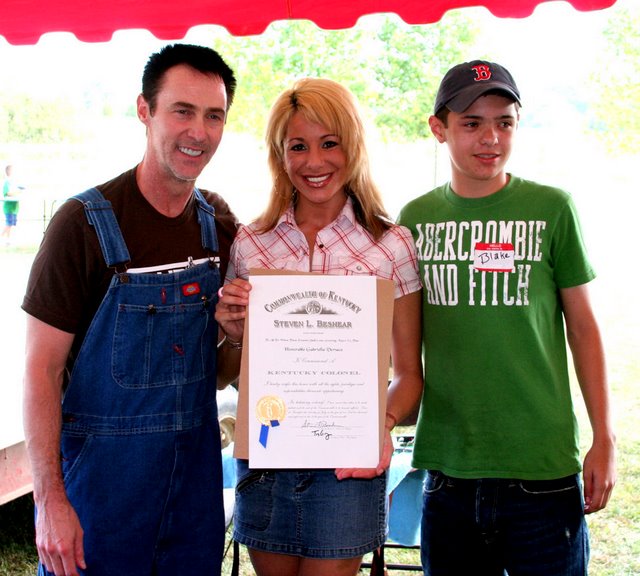 Lance Burton, Colonel Versace, and Blake Aaron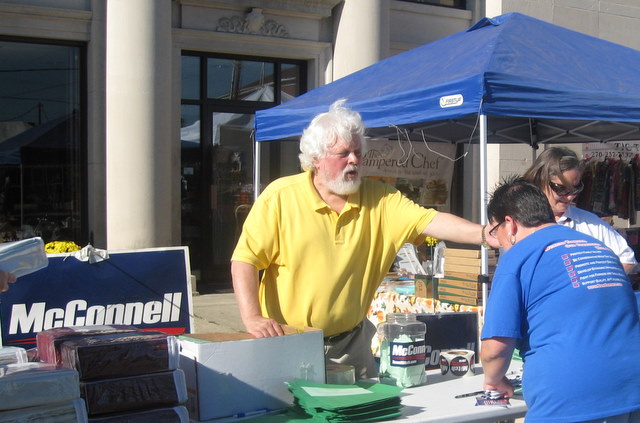 Downtown Days 2008: Dr. Phil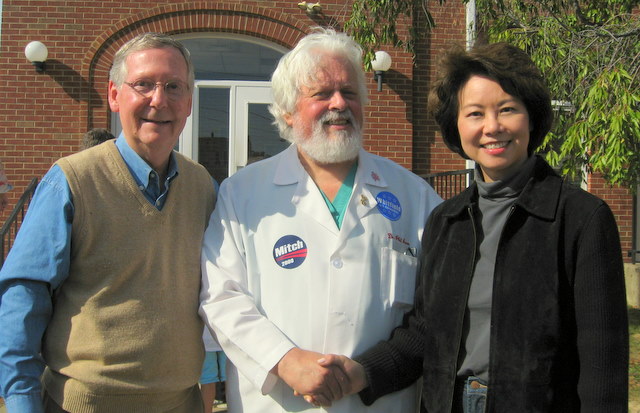 Senator McConnell and Elaine Chao with Dr. Phil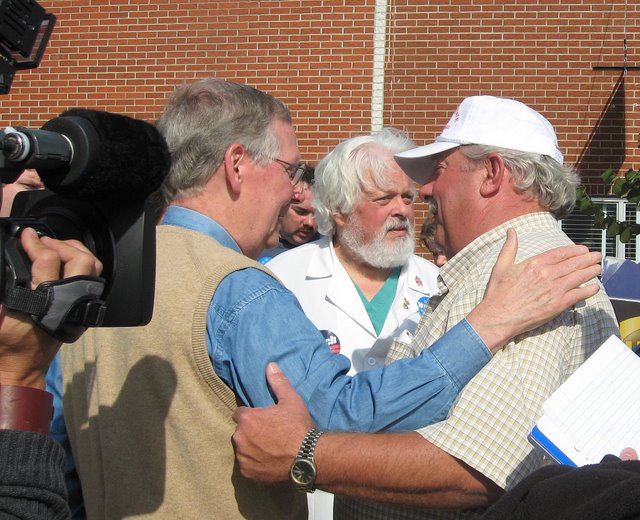 Senator McConnell with Murrell Burton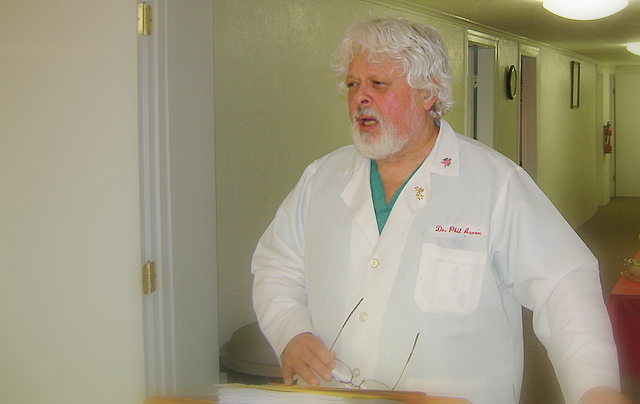 Dr. Phil Aaron 4th Thursday speaker at Jones Chapel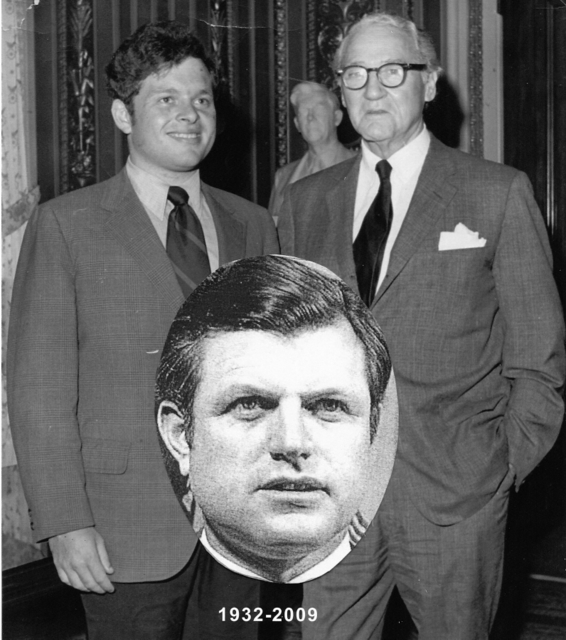 Dr. Phil Aaron remembers TED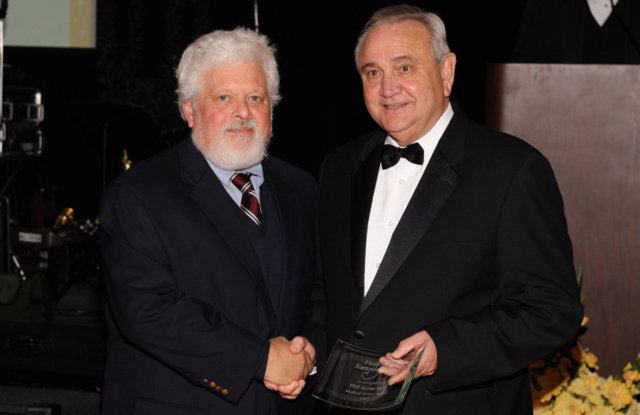 Larry Forgy presents Medical Service Award to Dr. Phil Aaron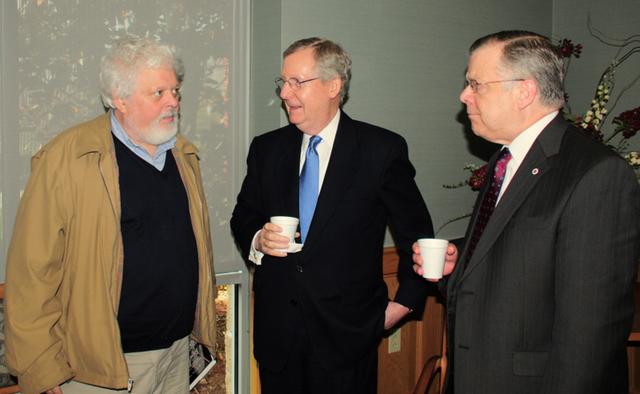 Senator Mitch McConnell signs book at CU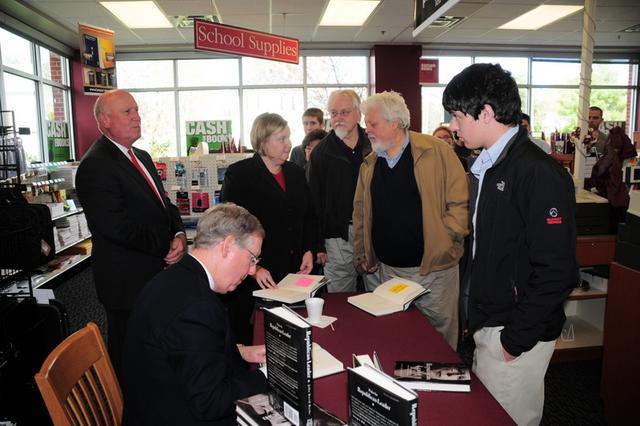 Senator McConnell signs book for Blake Aaron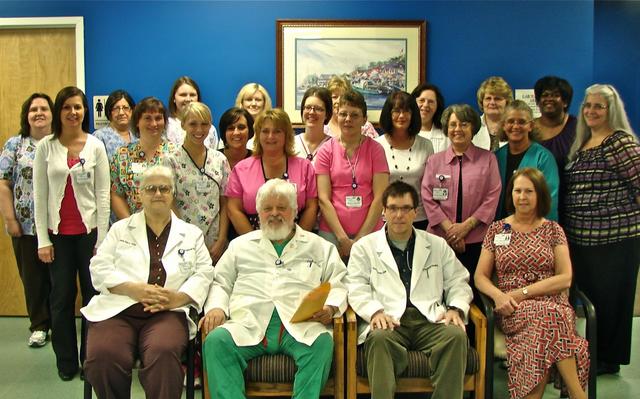 Taylor Primary Care group, Columbia, KY, honored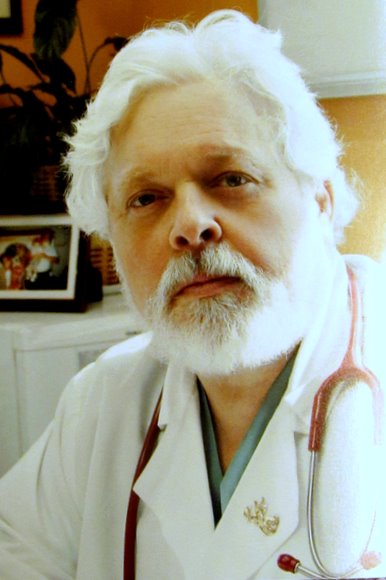 Dr. Phil Aaron: A Gift for the New Year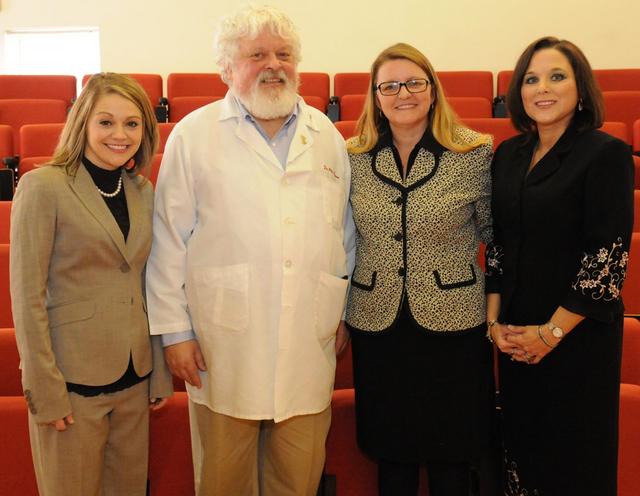 Dr. Phil Aaron with College of Nursing faculty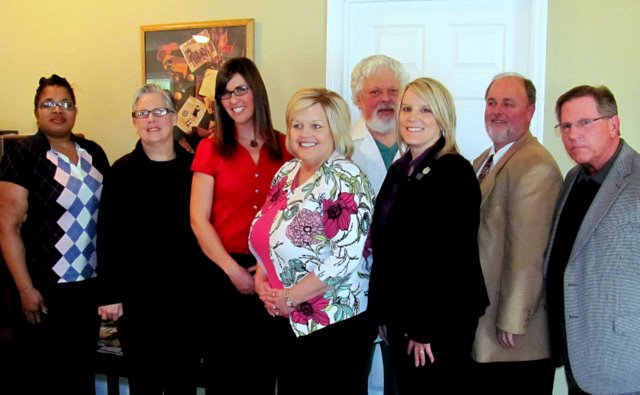 Trust for Life group at The Pines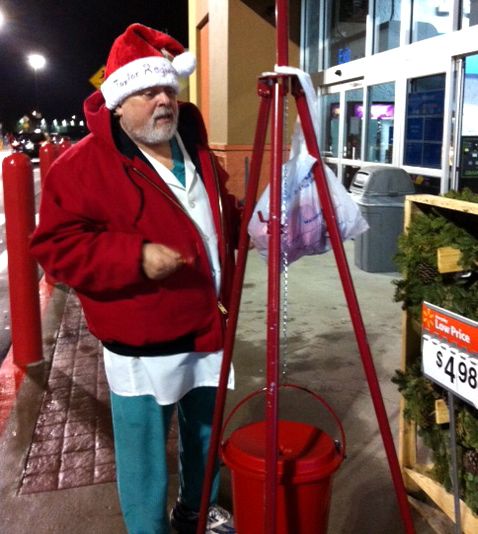 Dr. Phil rings the bell for the Salvation Army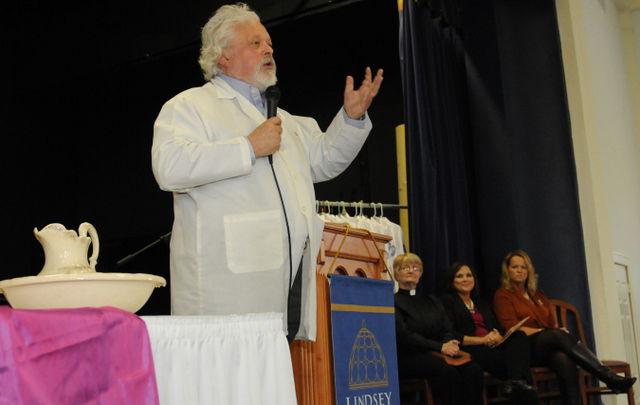 Dr. Phil speaks to LWC Nursing students at V.P. Henry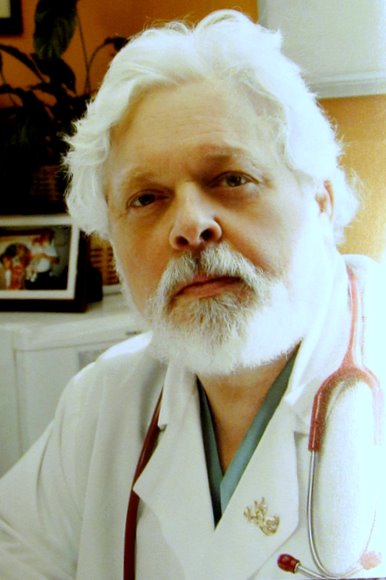 An icon of Adair County healthcare coming back to Westlake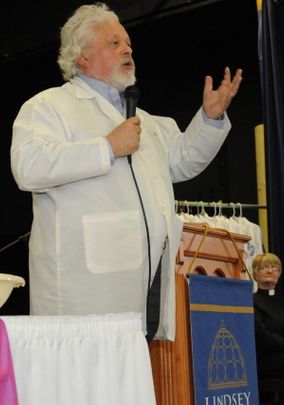 The Big News from Monday: Dr. Phil Aaron coming to Westlake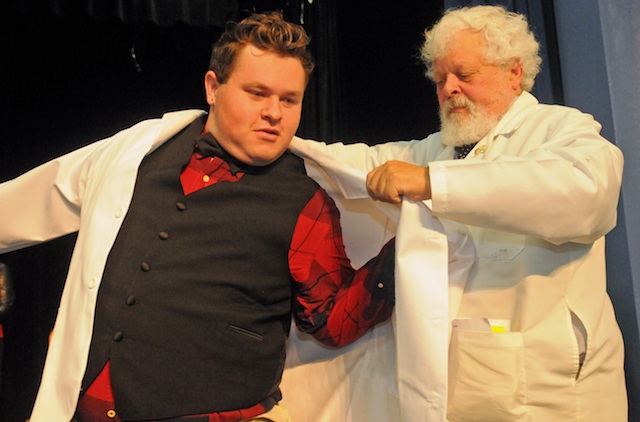 Josh Pence, Worthville, KY, receives coat from Dr. Phil Aaron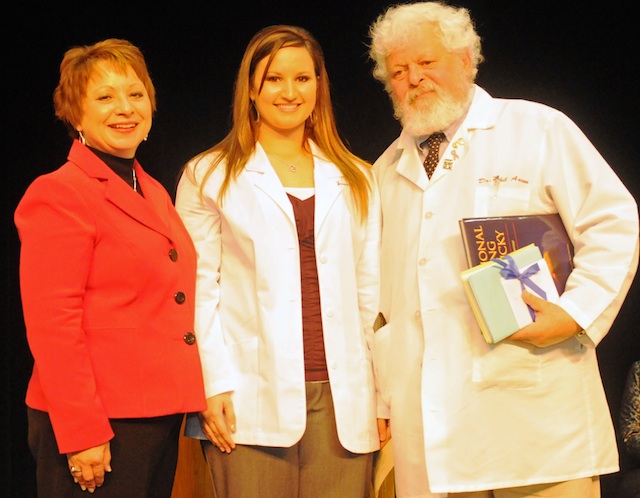 LWC Nursing presents Dr. Phil gifts of appreciation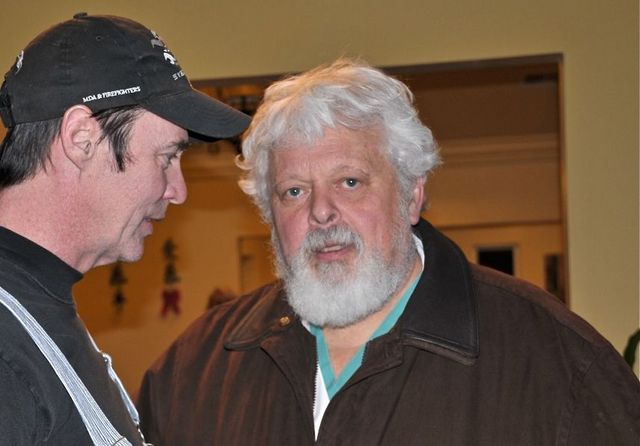 Lance Burton, Dr. Phil Aaron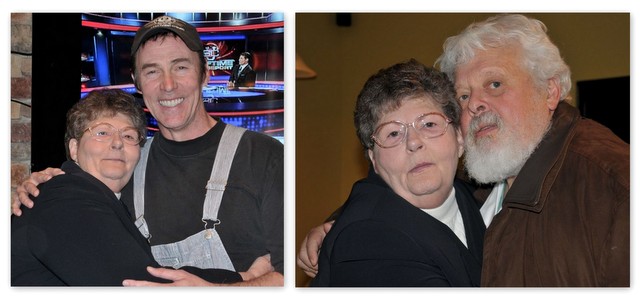 Peggy Houk with stars Lance Burton and Kenny Rogers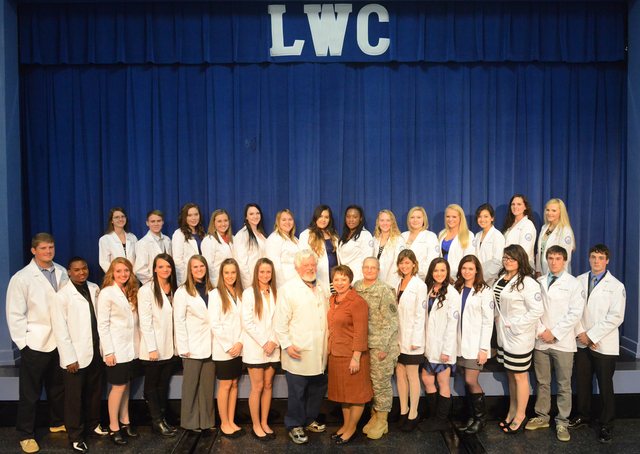 27 Nursing students receive White Coats at LWC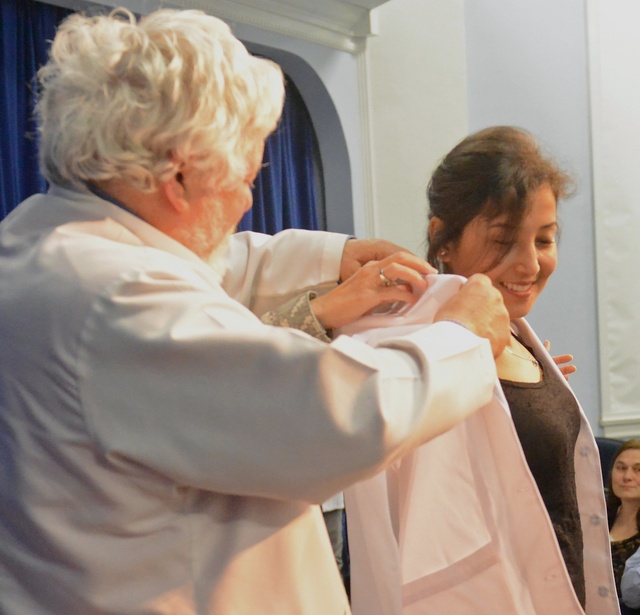 Dr. Phil Aaron puts white coat on Fatima Yousufi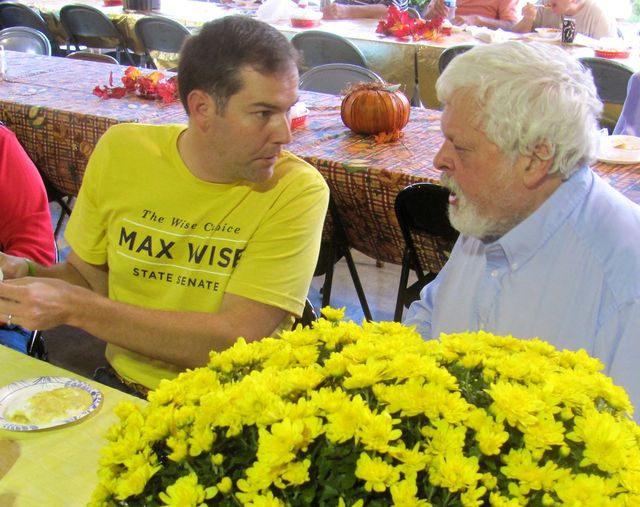 Remembering Dr. Phil: With Sen. Wise at BAVFD Chili Supper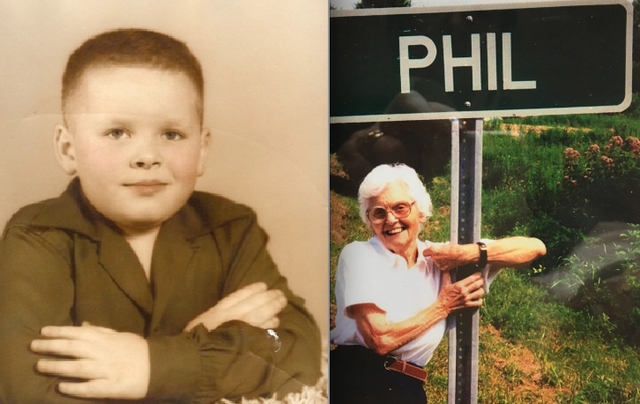 Remembering Dr. Phil Aaron -- Jessie's little boy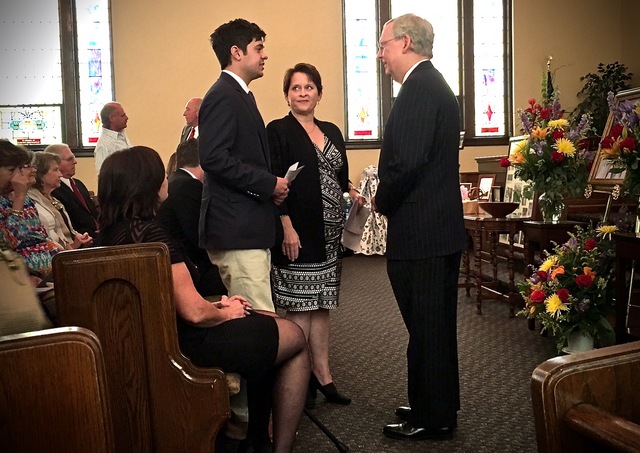 Sen. McConnell speaks with Blake and Sarah Aaron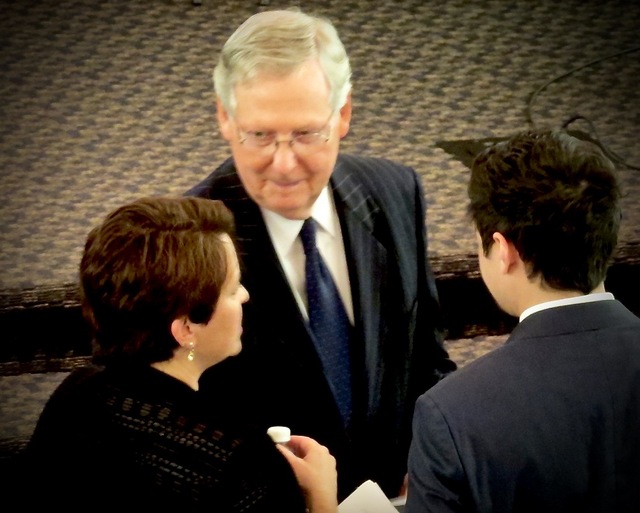 Senator McConnell with Dr. Phil's children at Memorial Service
Stories that mention Dr. Phil, or are written by Dr. Phil
---
The community sends kind words for Dr. Phil
---
This story was posted on 2016-08-12 07:09:44
Printable:
this page is now automatically formatted for printing.
Have comments or corrections for this story?
Use our
contact form
and let us know.