Sen. Max Wise Legislative Update: Fri 15 Jul 2016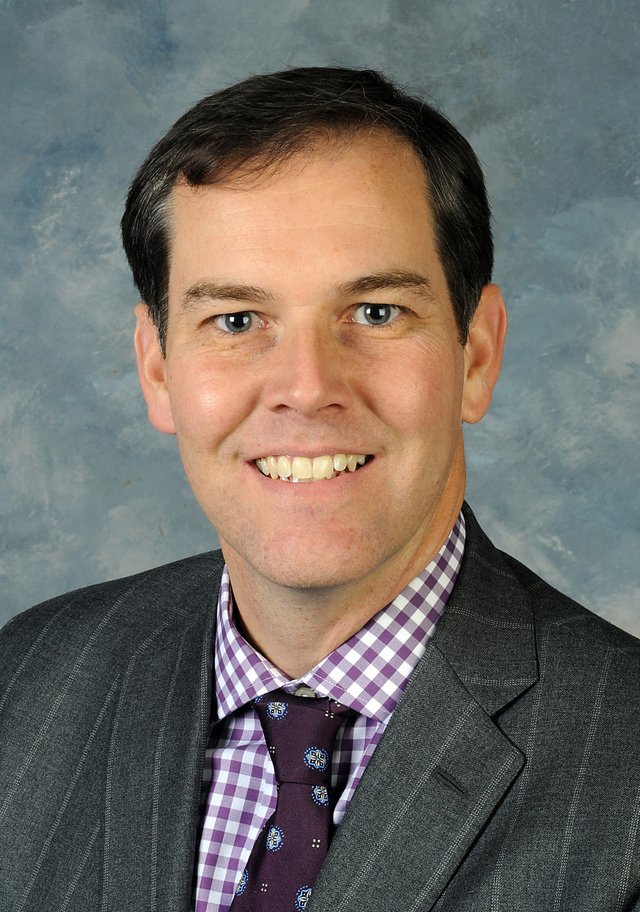 Senator Wise reviews highlights of the Southern Legislative Conference which was held in Lexington, KY, and showcased the Commonwealth.
---
By State Senator Max Wise, (R-Campbellsville)
16th District: Adair, Clinton, Cumberland, McCreary, Russell, Taylor, and Wayne Counties
FRANKFORT, KY (15 Jul 2015) - Over 1,200 legislators, staffers, and businesspeople from states all across the South traveled to Kentucky last weekend for the annual meeting of the Southern Legislative Conference (SLC) in Lexington. The annual meeting of the SLC provides a great avenue for legislators to network and share policy ideas across state borders. It also gives us a chance to discuss our approach as leaders of our communities tackling the toughest, most sensitive issues.
We brought in some exciting speakers, hosted several policy meetings, and held a few receptions at places like Keeneland and the Kentucky Horse Park to really showcase some of Kentucky's most beautiful tourist attractions. The entire event provided a great economic boost for Central Kentucky, and the entire state as a whole as we brought in several artists, vendors, and trade organizations from all across the Commonwealth.
In my conversations with new friends and acquaintances, I honestly heard nothing but positive feedback from all the guests. Many of them who had never been to Kentucky before plan on coming back. We were blessed with good weather throughout the weekend and early into this week, and we learned a lot about the general day-to-day operations of different state legislatures.
We also had some more disturbing news out of Europe this week as at least 80 innocent lives were taken in a massive terror attack in Nice, France. Our thoughts and prayers go out to the families of those who have lost loved ones recently in France, here in the U.S., and all over the world due to senseless acts of violence. We must unite as a country and with our allies overseas and do whatever we can to stand up to terrorism and promote peace.
I was back in Frankfort on Thursday of this week where I chaired a meeting of the Government Contract Review Committee and attended a meeting of the Interim Joint Committee on Veterans, Military Affairs, and Public Protection. The latter of the two meetings featured a presentation from Commissioner Rick Sanders of the Kentucky State Police where he gave us a preview of his vision for the future of our state police. We also heard a presentation from Michael E. Dossett, Director of the Kentucky Division of Emergency Management, which was interesting and informative.
Next week looks to be another busy one for me personally as I will be traveling across the district and to a few more committee meetings in Frankfort. That said, I am never too busy to hear from my constituents!
As always, if you have any questions or comments about any public policy issue, please feel free to call me toll-free at 1-800-372-7181 or e-mail me at Max.Wise@LRC.ky.gov. You can also review the legislature's work online at
www.lrc.ky.gov
This story was posted on 2016-07-16 04:38:01
Printable:
this page is now automatically formatted for printing.
Have comments or corrections for this story?
Use our
contact form
and let us know.