NEWS: The Week in CM Photos - December 5-12
New photos are added continuously, everyday to the Photo Archives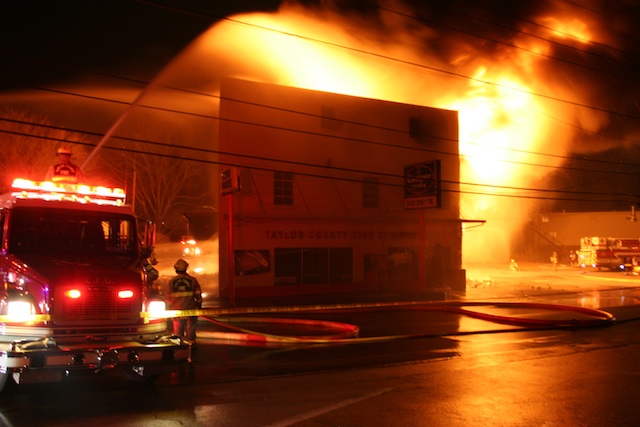 There have been
94 photos this past week on ColumbiaMagazine.com
, fewer than usual, but the
quality may be the best we've ever had.
You be the judge. Our
news photo pick of the week
was the classic set of photos from the
Taylor Tire Sales fire
, by Larry Smith of The Big Dawg radio, 99.9 FM. It's always hard to pick.
As you peruse the photos, you can take side trips to expand the information by clicking on
Read More
- if you like. I think you can get back easily to your place in the archives, but as the Techno-Neophyte on the staff, I'm still learning, myself. It's one of the delights of CM, one is always finding innovative ways the site was designed to save the world's most valuable resource, people's time.
One of my own favorites was one
based on context and hope for our future
, the photo of the first ever
ACT Scrimmage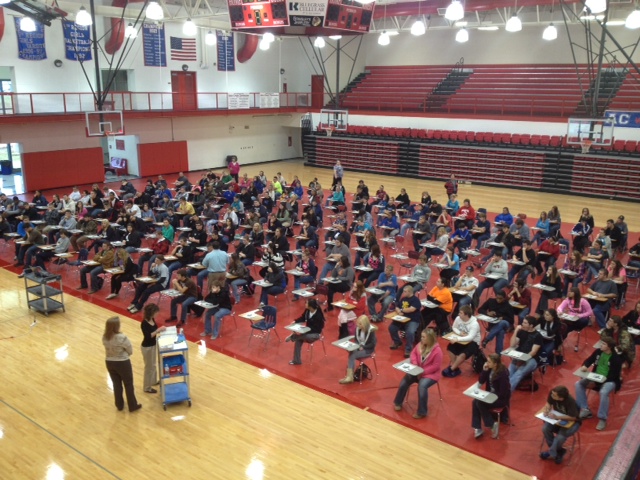 at Adair County High School. Solid affirmation of a commitment to core academics. The Events calendar for today indicates that Today will be another busy exciting day in the area. We hope you're healthy enough to Scan CM 3-4 times a day to track the essential news and then get out and be involved and enjoy. But if you have time for the ageless archives of ColumbiaMagazine.com, Take time to
Peruse the last 20 sets in our Photo Archives
, judge for yourself which photo is your favorite, and, if you care to comment on superlatives, and let us know with this link:
Contact/Submit: My Favorite CM Photo/Photo Set of the Week Thursday, December 5-12, 2012 was - and why
. As always, your feedback helps guide the way ahead. - Ed Waggener.
PS: Most Readers already know, but a reminder, most
thumbnail photos
in news and
CM Classifieds
are now usually links to a full sized photo. Clicking around on them usually gets more information, quickly, easily - and we try to make it easy, on most browsers, to return to where you were. -EW


This story was posted on 2012-12-13 05:17:59


Printable:

this page is now automatically formatted for printing.

Have comments or corrections for this story?

Use our

contact form

and let us know.