(ADV) Elect John BAM Carney 51st Dist. Representative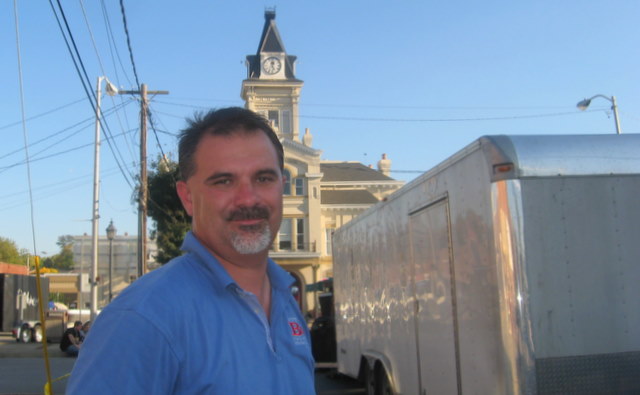 John BAM Carney

in Columbia, KY on October 11, 2008 for Downtown Days
On November 4th, Vote For And Elect

On November 4th, Vote For And Elect


John BAM CARNEY
State Representative 51st District
Adair County And Taylor County
On November 4th, Vote For And Elect

For the past ten months Ive had many people ask me why I am running for the opportunity to be your next State Representative for the 51st district. While there are many reasons for my running for state representative my first answer is:
I want to serve you.
I have the passion, knowledge, work ethic, integrity and desire to be your voice in Frankfort. After attending Knifley Grade Center I graduated from Taylor County High School in 1987. I received my B.A. in History with an emphasis in Political Science from Berea College in 1991. I have a M.A. in Instructional Leadership from EKU.
With your help I look forward to serving you and your family
S - Serving you and your family every day.

E - Energy. I have lots of it and I will use it to better our communities.

R - Respect. I will work for all people in our communities.

V - Voice. I will gladly voice your concerns in Frankfort.

I - There is no I in this team: Team Adair and Taylor counties first.

C - Compassion I truly care about you and your needs.

E - Every vote counts and Im asking for yours.
If you have any topic that concerns you I can be reached at BamCarney@hotmail.com or you can call (270)465-5400 at any time.
Paid for by the Committee to elect John Bam Carney 51st district state representative
On November 4th, Vote For And Elect

This story was posted on 2008-09-20 09:45:25
Printable:
this page is now automatically formatted for printing.
Have comments or corrections for this story?
Use our
contact form
and let us know.