ColumbiaMagazine.com Printable Ad
---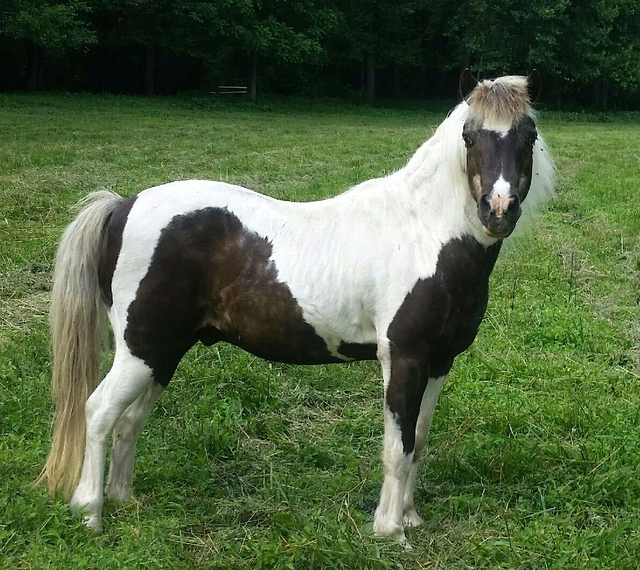 Gelding Pony; also Kiko Wether for sale
Very Sweet Mid-Size Pinto pony gelding Rides and drives, but could use a tune-up. Very gentle, no bad habits. Great hooves. Pony, cart, and fancy bridle, $1,000.00. FIRM. Call Miss Donna 270-805-1527.
ALSO - Very friendly and sweet Kiko wether (neutered) PHOTO. He's about 80 pounds. 1 year old. Bottle Baby, he shakes hands, dances and gives hugs. Current on vaccines and clear fecal test. No parasites. Would make a great companion for another goat or pony. $200/firm. Call Miss Donna at 270-805-1527.


---
(Ad ID:15532 | Updates or Corrections | Return to All Classifieds | return to ColumbiaMagazine.com)