7289 Hwy 55 South Road, Columbia, KY. In the Glensfork Community of Adair County. Phone (270) 384-4671
The Granddaddy of ALL Adair County FISH FRIES is right here, TONIGHT!
Point your car toward Hardscratch to the General Store & Deli!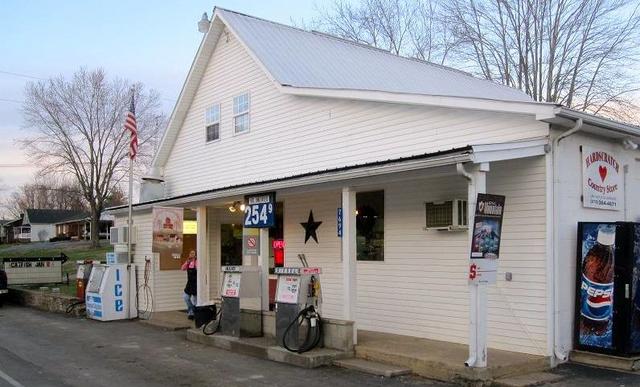 CATFISH! Will be served - TONIGHT! - Friday, 31 Oct 2014, 2014,
Adair County's #1 FISH FRY is regularly held every
Second
and
Fourth
Friday Nights. (And plenty of Country Store Delectables Every Day)
FRIDAY
Fish Fry will be 5pm-8pmCT, when it will be Hushpuppy Heaven again in Hardscratch and we'll be serving FISH + Coleslaw and French Fries or Baked Potato, All for Just $6.25. NEW!!! FROGLEGS Plate, with same fixings, Just $7.25. Anytime you want to really enjoy The Simple Life, and especially when you're Hungry, HEAD to HARDSCRATCH!
We are now a 100% Smoke Free Business!