William Wesley Wright, Green County, KY (1938-2014)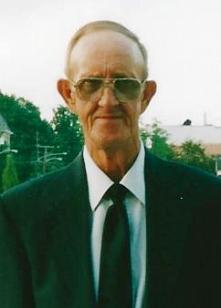 2014-04-30 - 206 S Main, Greensburg, KY - Photo from Cowherd & Parrott Funeral Home


William Wesley Wright, Green County, KY (1938-2014)
Comments
|
Permalink
LW Baseball team remembers fallen teammate Caleb Capps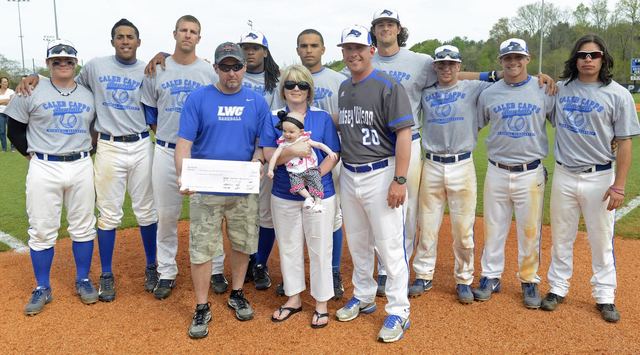 2014-04-30 - Egnew Park, 828 Russell Road, Columbia, KY - Photo by Duane Bonifer

The seniors of the Lindsey Wilson College baseball team
remembered a fallen teammate during their final home game, played Saturday, April 26, 2014, at Egnew Park. The nine LWC seniors presented a facsimile check donation of $1,000 to Danny
left
and Margie Capps of Edmonton, KY, parents of the late Caleb Capps. Capps, who signed a baseball scholarship at LWC, died in an traffic accident September 6, 2012, in Adair County. Also joining the players at home plate is LWC baseball coach Jonathan Burton,
far right,
and the Capps' granddaughter, 6-month-old Lilah Claire. Pictured in the the back row are the LWC baseball seniors,
from left:
Mike Croft of Seaside, CA; Jeandro Andino of Bayamon, Puerto Rico; Luke Shearrow of Machesney Park, IL.; England Smith of Nashville, TN; Michael Rosario of Miami; Mitchell Osnowitz of Bloomington, IL; Trey Davis of Roxboro, NC; Derek Shugart of Cleveland, TN; and Mark Silva of Paramount, CA.
Comments
|
Permalink
Shadows on the lawn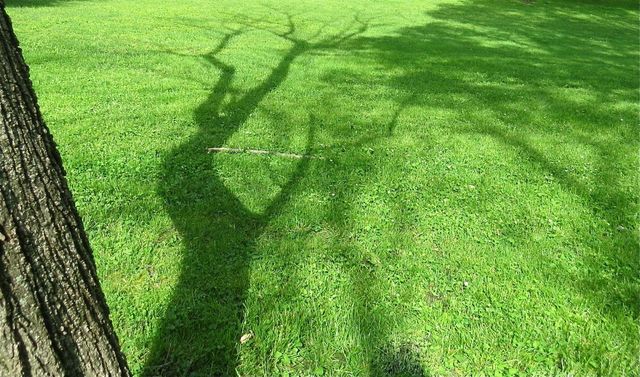 2014-04-29 - Columbia, KY - Photo by CM Staff
Photo Tuesday, April 29, 2014, Columbia, KY.
Comments
|
Permalink