Rides: Bill Wheet & Kenneth Scott's 1955 Chevy Pickup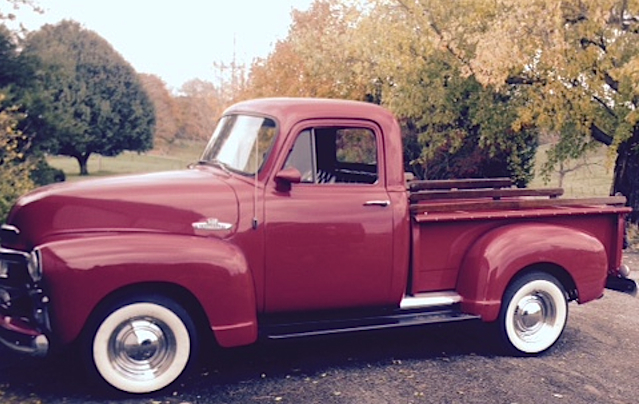 2014-10-28 - Columbia, KY - Photo by Bill Wheet

This is the 1955 Chevy Pickup Kenneth Scott and I have been playing around with. - BILL WHEET.
Comments
|
Permalink
Miss Kentucky visits with Abigail and Myla at ACPC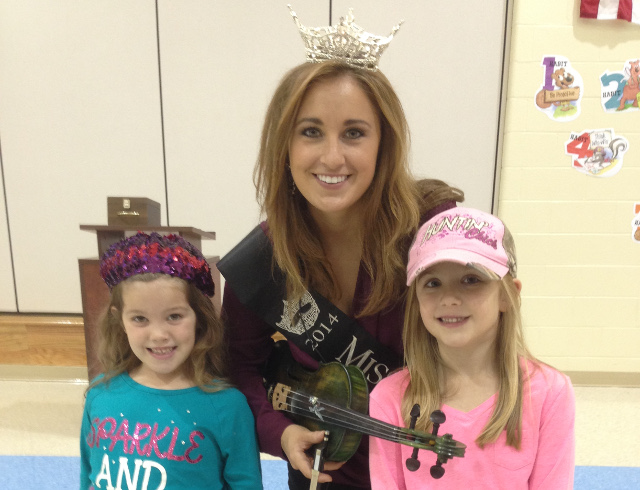 2014-10-28 - 158 Col. Casey Drive, Columbia, KY - Photo by Paula Garrison

Miss Kentucky, Ramsey Carpenter,
visited Adair County Primary students on Tuesday, October 28, 2014.. She is pictured with Abigail Kemp on the left and Myla Curry on the right. She spoke to the students about being healthy and having determination to fulfill their dreams. Students enjoyed hearing her play the fiddle as her talent. Today's theme was Put a Cap on Drugs by being a "JEAN"-ius (students wore caps/hats and/or jeans).
Comments
|
Permalink
Travel: Washington, DC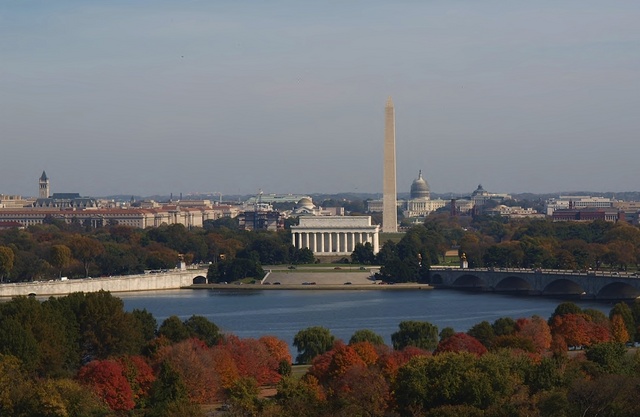 2014-10-28- Photo courtesy National Park Service

The Lincoln Memorial and Washington Monument,
as seen from across the Potomac River.
Comments
|
Permalink