Plaque unveiled Ella Louise Montgomery Building at CU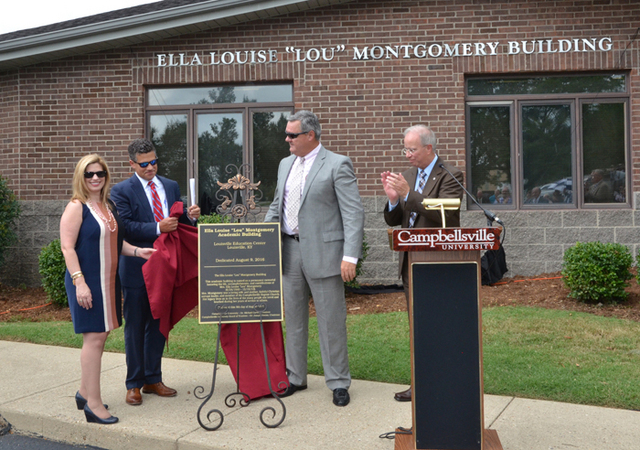 2016-08-12 - Louisville, KY - Photo by Joan C. McKinney, CU
---
Dr. Michael V. Carter, president of Campbellsville University, applauds during the unveiling of the plaque naming of the Ella Louise "Lou" Montgomery academic building at the Louisville Education Center. From left are Stephanie Montgomery, Kris Mullins and Alex Montgomery, widower of Lou Montgomery.
Comments
|
Permalink
Epicurean Kentuckian: The Icee Float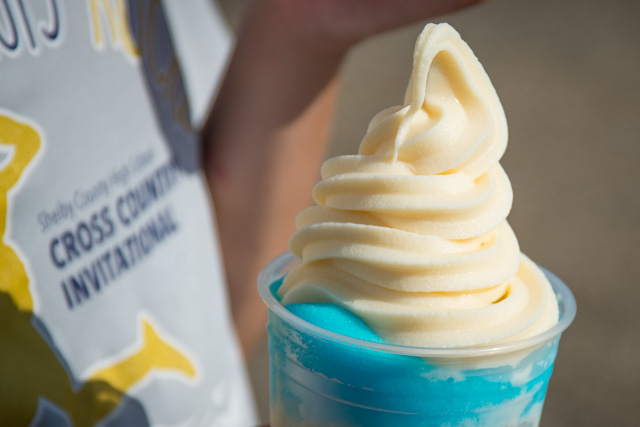 2016-08-12 - Louisville, KY - Photo by Pen
---
A frozen concoction from the vendors at Kentucky Kingdom, blue raspberry Icee, layered with vanilla soft serve.
Comments
|
Permalink
Remembering Dr. Phil Aaron: With Lance Burton 2014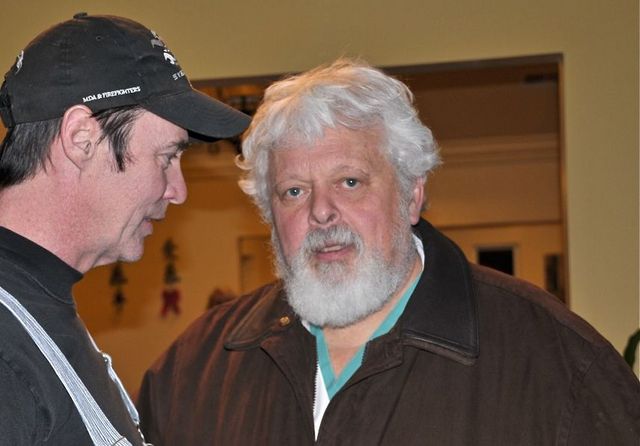 2016-08-12 - Circle R Family Restaurant, Columbia, KY - Photo by Linda Waggener, ColumbiaMagazine.com (c)
---
Dr. Phil Aaron (1945-2016) was a friend of many powerful political figures and others of great celebrity. December 13, 2012, he hosted his famous friend, magician Lance Burton and his sister Robyn's family and some new friends for dinner at the Circle R Restaurant in Columbia, KY. There were a large number of Adair Countians in attendance. Four more photos of them are included in this article:
Magical Christmas with Lance Burton, home in Columbia, KY
- Linda Waggener
---
Phillip Reeves (Phil) Aaron, M.D. 70, Adair Co., KY (1945-2016)
Comments
|
Permalink