Seen in Green County, KY: Proof they really exist?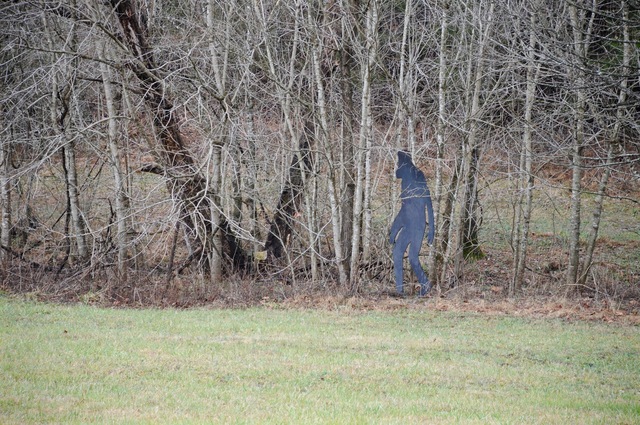 2017-01-16 - Haskinsville, KY - Photo by Linda Waggener, ColumbiaMagazine.com(c)
---
From the road, with a driveby shooting, the figure could only be barely made out. But it was good enough for a sasquatch or Big Foot to cross off another item on a three-quarters of a century bucket list item. Could it have just been passing through? Could be. It's only maybe 200 miles from where the creatures have been said to have been seen in Tennessee. Oh, well, another bragging right ceded to Green County. - EW. Photo 16 Jan 2017. Furtive figure headed Southeast, toward Coburg and thence Tennessee.
Comments
|
Permalink
James Frank Jordan Howard, 20, Columbia, KY ( -2017)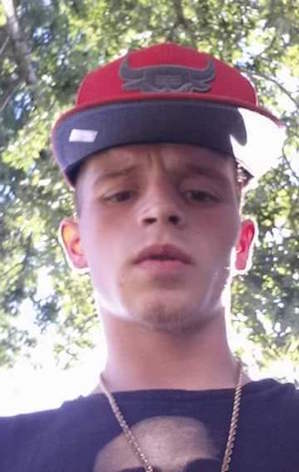 2017-01-16 - Columbia, KY - Photo courtesy Grissom-Martin Funeral Home
Comments
|
Permalink
Clyde (Moody) Long, 72, Cumberland County, KY (1944-2017)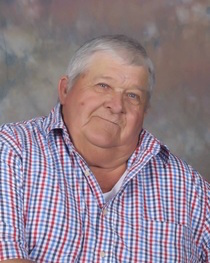 2017-01-16 - 304 N Main Street, Burkesville, KY - Photo from Ballou & Stotts Funeral Home
---
Clyde (Moody) Long, 72, Cumberland County, KY (1944-2017)
Comments
|
Permalink