Back to All Classifieds
Showing ads in Christmas:
A Bluegrass Christmas For those who want to start planning to be part of the annual Chamber of Commerce Christmas in Columbia, this year's theme is "A Bluegrass Christmas" and the full day of activities happens Saturday, December 2, 2017. Events kick off at 6:30amCT with the Edgar Troutman Memorial Rotary Breakfast at the Columbia Baptist Church, 201 Greensburg Street, Columbia. Breakfast continues until to 9:30amCT with a $5 per person charge. CM will be adding details on how to partcipate and schedules when the time is right. For a sneak peek overview, see: Christmas in Columbia planning begins now for participants
---
Let PATTY'S LIBERTY ROAD Prepare THANKSGIVING and/or CHRISTMAS DINNER for YOU
- Special! $59.99 Pick up only!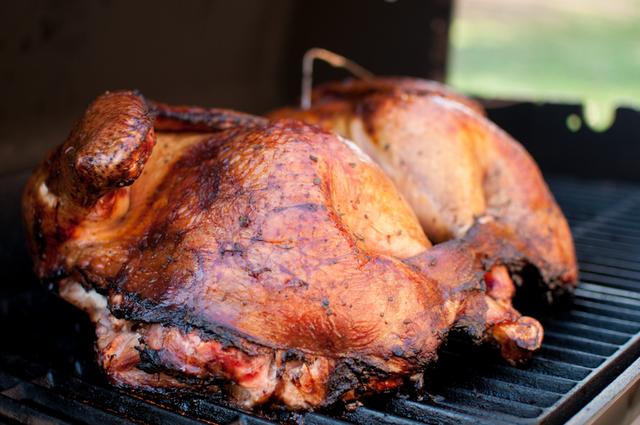 - TURKEY 12-15 lb. Whole Roasted!
Plus all these trimmings and traditional side dishes
- DRESSING 1/2 gallon.
- GRAVY - Quart
- MASHED POTATOES1/2 gallon
- GREEN BEANS 1/2 gallon
- DINNER ROLLS - Ten Rolls.

Hurry! Make your reservations now.
Patty's Liberty Road General Store and Deli
MENU In the Village of Vester, (Adair County), 5097 Liberty Road, Columbia, KY 42728. Patty Smith Edwards, owner & manager. Phone 270-380-1039 Hours: HOURS: 5am-5pmCT Monday through Thursday. Friday close at 7pmCT. Saturdays, Close at 3pmCT. Closed Sunday. Liberty Road Grocery & Deli is SMOKE FREE.
---
Salvation Army is needing sponsors for Angels for Angel Tree Program
We are looking for individuals/groups/organizations to sponsor Angels for The Salvation Army Angel Tree Program. Interested volunteers, please contact any Family Resource Youth Services Center staff at the local schools. 270-384-9112, 270-384-9752, 270-384-6050.- Debbie Cowan, FRC Director, Adair Elementary School
---
---
Campbellsville High School National Art Honor Society members are selling hand-made ornaments, $5 each, as a fundraiser. All proceeds go toward trips to Berea and the Speed Art Museum. Ornaments available through Tuesday, December 19, 2017. To purchase, see any honor society member or sponsor Jo Ann Harris, the CHS art teacher. Contact Harris at 270-465-8774. - Calen McKinney (PSA)
---
Have something to list in Christmas?
Send us YOUR Classified