Insights from aunt: Anthony was worker, a fanatic on cleanliness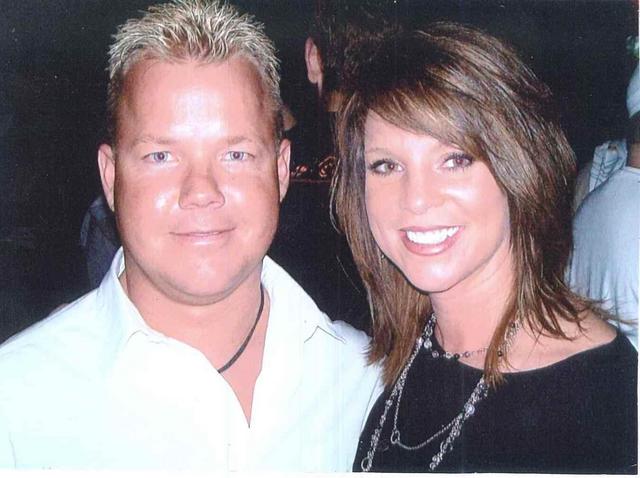 Remembering Anthony Reece (1970-2016)
---
He was full of life. Loved everyone. But everyone worked when he was around. His Aunt Brenda remembers him handing her a broom and telling her to sweep the floor. He once had his mother, the late Barbara Hatcher, clean his office; then made a detailed inspection to see that she had done it right. So many good memories, she writes with these several stories and insights, about his warmth and generosity, and about his haemartia - his love of speed, of fast cars, fast boats, and, in one instance, his love of fast rollbacks, when he had his mother and aunt in the floorboard with fright on a trip to see Buck Owens.
---
Comments re article 84504 Stacy Melton thanks all for tribute to Anthony Tammy Reece
By Brenda Henson
Thanks to everyone who showed much respect to the family af Anthony and Tammy Reece yesterday.
Thanks to police department; you will never be forgotten.
Anthony loved almost everyone. He would tell you quick if he didn't.
He took lots of pride in his work. He work to have what he has accomplished. He never had a lot of help in business.
He always had Larry and Deven when he got old enough to work. He believed in everyone working. He'd even tell me, his aunt to get the broom and sweep floor..
He'd have his mother (the late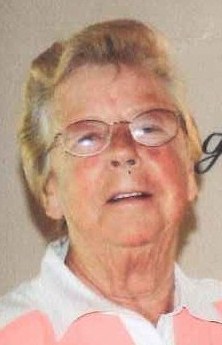 Barbara Hatcher, photo
) to come and clean his office, and then go make sure she did good job.
I could by a vehicle from him and we would stand and argue over $25 and then flip to see who won. He was always the winner!
As a little boy growing up, he was always wanting to sell me something; he had a dirt bike, said he would sell it to me, so he and my son Brandon took off on it jump a ditch it broke in two. Then said he would take a little less for it.
So many good memories of him.
He wanted to take Barb and me to see Buck Owens one night. Told us we would b driveing rollback; and believe you me, we went on quite a trip. Think we were in floor board before we got home.
He was always always a good child growing up.
He like his fast cars trucks and fast boats. He always wanted to see how fast they would go.
I have all good memories of him that no one can take away.
Loved him so much; and Tammy, too. Good memories that some don't have.
- Aunt Brenda, Brenda Henson
Related links:
This story was posted on 2016-07-20 05:49:20
Printable:
this page is now automatically formatted for printing.
Have comments or corrections for this story?
Use our
contact form
and let us know.