Senator Max Wise: Thoughts at Graduation Time
State Senator Max Wise writes this column especially to Spring 2015 graduates everywhere. It coincides with Graduation Week In Adair County this week - culminating with Graduation Ceremonies & Project Graduation on Friday Evening, 5 Jun 2015, at Adair County High School, 526 Indian Drive, Columbia,KY
---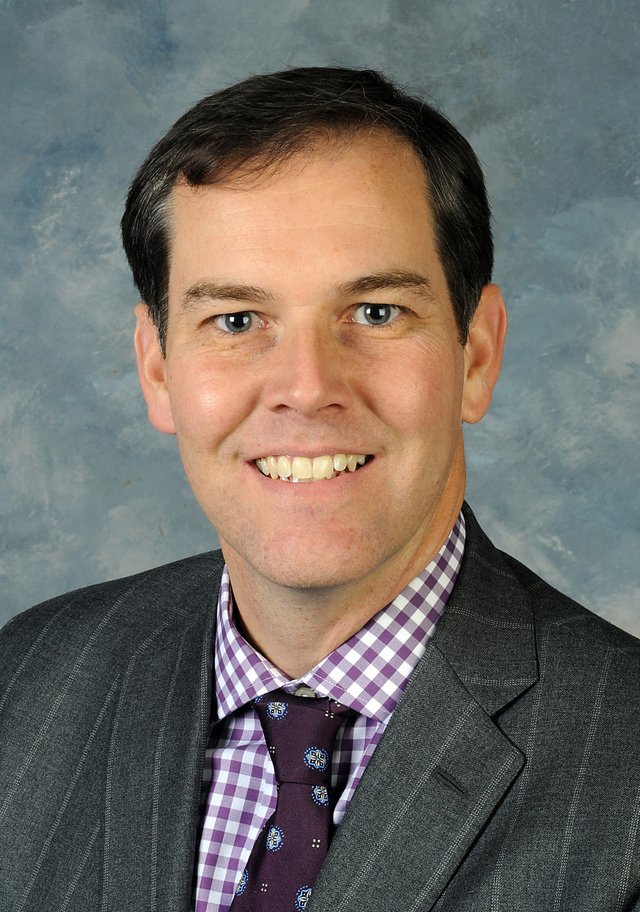 By State Senator Max Wise, (R-Campbellsville)
16th District: Adair, Clinton, Cumberland, McCreary, Russell, Taylor, and Wayne Counties
FRANKFORT, KY (29 May 2015) - As a college professor, springtime has a special significance for me. This is the time of year we celebrate our graduates as they pass an important milestone in their lives. I congratulate them, and all of the high school and higher education graduates in Kentucky. Our state has a bright future and it is in the hands of these capable young men and women, who are each beginning a new and important chapter in life.
In my role as your state senator serving on the Senate Education Committee, the many graduation announcements, ceremonies and sites of excited young men and women in cap and gown rejuvenates my passion for seeking effective policies that give Kentucky's students the skills and knowledge needed to be competitive, and help them reach their dreams.
Whether the students go straight into the workforce, or continue pursuing education and training, it is incumbent upon me and my colleagues to provide an environment that will allow for success for those who work hard and want to strive and reach their potential.
Finally, we want to make our communities a great place for people to raise their families and achieve their professional goals. Let's let them achieve - not leave.
June also brings about the beginning of the Joint Interim Committee (IJC) Meetings held in Frankfort and throughout the state. During this period, senators and representatives regularly convene assigned committees and hear about issues that are facing the Commonwealth; many that may result in legislation during our next session. These meetings are incredibly important to our understanding and education as we continue to seek good public policy.
The IJC committees upon which I serve are Appropriations and Revenue; Budget Review Subcommittee on Economic Development & Tourism, Natural Resources & Environmental Protection; Budget Review Subcommittee on Transportation [Co-Chair]; Economic Development and Tourism; Education; Health and Welfare; Labor and Industry; Veterans, Military Affairs, and Public Protection. As you can see, I will have a full slate this summer. I am anxious to begin working with these committees and serving our district and state. The Interim Period kicks off the first week of June, and my first meeting is with the Education Committee which takes place on June 8.
You can follow the activity of the committees in a variety of ways. All meetings are open to the public to attend. Also, many of these are broadcast on KET's website, www.ket.org/publicaffairs and archived. Schedules and more information can be found at the LRC's website, www.lrc.ky.gov. Please feel free to contact me about your issues and concerns at 1-800-372-7181 or max.wise@lrc.ky.gov. Thank you for the opportunity to serve you.
This story was posted on 2015-06-02 06:14:37
Printable:
this page is now automatically formatted for printing.
Have comments or corrections for this story?
Use our
contact form
and let us know.