A lot of important events are posted in Birthdays this morning
September 4, 2012 this morning with 29 Entries at 3:55amCT, of In Memory Birthdays, and Anniversaries, in
CM Birthdays
for today.
That was after, a beautiful two year old's birthday was added, a duplicate was deleted, and one In Memory Birthday was updated with a link.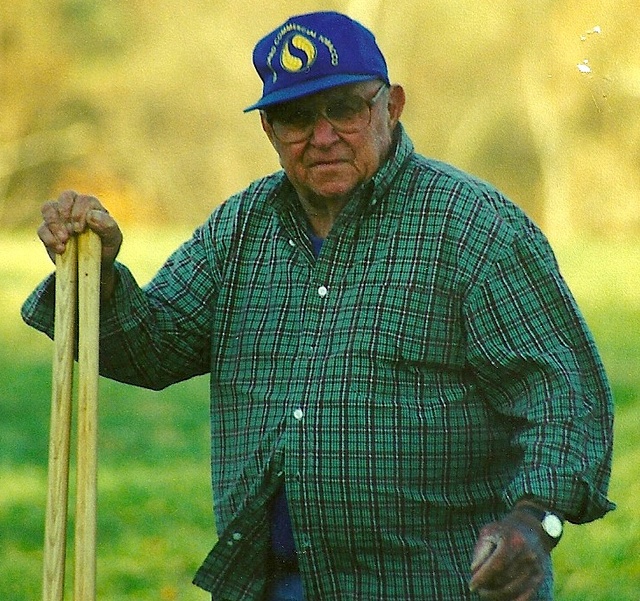 There are a lot of very important people listed. We hoping to hear about the Card Party for
Felton Fudge
who is 90 today.
We hope we have all eligible celebrations for today; but, if not, there's still time to send them. We'll post today if possible, and if not, just as soon as we can!
And thanks. People are always asking how they can help us in our goal of providing 80% of all the essential news, and still operate as a for-profit website with a goal of making a living, not a killing. The biggest help is to help us streamline posts. In the area of birthdays, it now works so well. There was a little clean up this morning, eliminating a duplication, but those are rare this year, as most participants now know to check the two month list, and if a Birthday, Anniverary, or In Memory Birthday is already posted,
it will automatically recur until we are notified otherwise
. Thanks!
Use any
Contact-Submit
button to send entries for September and October. Year of birth or year of wedding (in parenthesis) optional. For persons from or in Adair, Casey, Cumberland, Green, Metcalfe, Russell and Taylor Counties of South Central Kentucky.
Be Super Informed!
Scan CM Daily News
at the Top of the Hour, every hour
Don't Miss a Thing!
This story was posted on 2012-09-04 04:08:36
Printable:
this page is now automatically formatted for printing.
Have comments or corrections for this story?
Use our
contact form
and let us know.