At 8:30amCT: Dakota Meyer interview with Lisa Clark
Dakota Meyer, a resident of Adair County, KY, will be interviewed by Lisa Fisher-Clark on WAIN FM 93. 5 this morning, Tuesday, September 6, 2011, at 8:30amCT.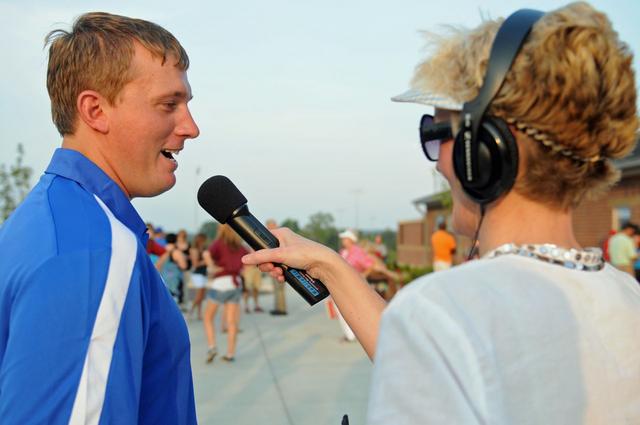 On Thursday, September 15, 2011, Meyer will be the first living Marine in 41 years to receive the Medal of Honor.
The honor will be bestowed by President Obama at the White House.
Meyer will receive the honor for actions on September 8, 2009, in Afghanistan in which he braved a firefight to search for three missing Marines and a Navy corpsman.
This story was posted on 2011-09-06 05:09:08
Printable:
this page is now automatically formatted for printing.
Have comments or corrections for this story?
Use our
contact form
and let us know.
Advertisement: Thanks to ColumbiaMagazine.com Special Sponsors.


The Adair County Veterans List is made possible by the following:
---
The three locally owned Steve McKinney NAPA Auto Parts stores. There's one near you at:

NAPA AUTO PARTS - Columbia.
411 Campbellsville St., Columbia, 270-384-2141
NAPA AUTO PARTS - Campbellsville
1050 New Columbia Road, 270-465-5671
NAPA AUTO PARTS - Russell Springs, KY
2263 Lakeway Drive, 270-866-4787
---
Bank of Columbia
144 Public Square, Columbia, Kentucky 42728, 270-384-6433
---
To add become a sponsor of the Veteran's List, please contact ColumbiaMagazine.com using any Contact/Submit button. Be sure to send contact information so we can contact you.