ColumbiaMagazine.com Printable Ad
---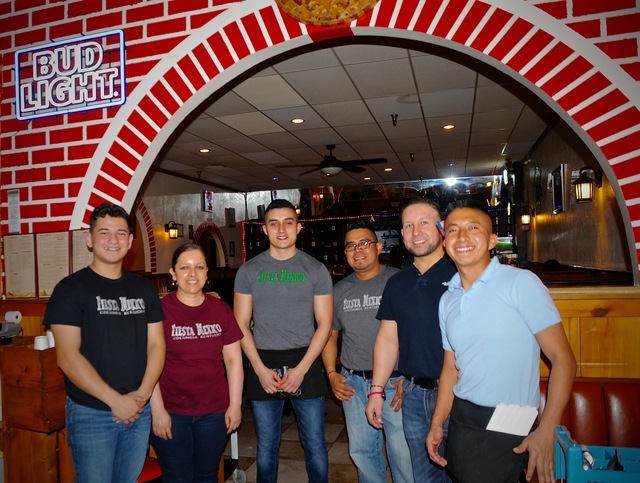 ---
FIESTA MEXICO Columbia / Authentic Mexican Restaurant / Celebrate Here
---
- 819 Jamestown St., Columbia KY. 270-384-6004. Hrs.: 10:30amCT daily; Sun, 11amCT

Large Party Room with Bar. Appetizers & Salads, Combination Dinners, Vegetarian Combinations, Especial of the House Grill, Especial Seafood, Especial Steak, A La Carte Orders, Side Orders, Kids Menu, Desserts and Beverages. Lunch specials every day until Dinner begins at 3pmCT.
About FIESTA MEXICO Columbia.


---
(Ad ID:15535 | Updates or Corrections | Return to All Classifieds | return to ColumbiaMagazine.com)