ColumbiaMagazine.com Printable Ad
---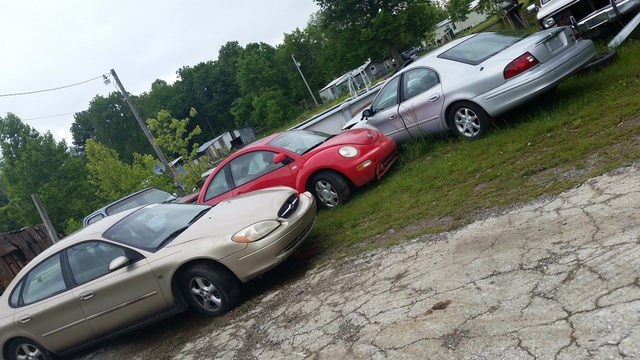 STOPPED 2018-08-03 - Directed by accounting.
Burtons Auto Salvage
233 Carlos Foley Road, Millerfield, KY.
Phone 270-585-5299 and Facebook: Burton's Auto Salvage
--Paying $80 a ton for cars and scrap (prices subject to change without notice) -- See us for auto parts and Late Model Wrecks
Open weekdays from 8amCT - 5pmCT. Find us on Facebook/Burtons-Auto-Salvage. We've been in business since 1993.


---
(Ad ID:15155 | Updates or Corrections | Return to All Classifieds | return to ColumbiaMagazine.com)